Universal
There are three theme parks at Universal Orlando: Universal Studios and Islands of Adventure. Both are fun, exciting and packed with rides and attractions!. The Parks are: Universal Studios, Island of Adventure and Volcano Bay
The difference between Universal Studios & Islands Of Adventure in a nutshell:
The easiest way to describe the difference is that the rides and attractions at Universal Studios are based more on movies and TV shows, and Islands of Adventure is where the fantasy and thrill rides are.If you're after the big thrill rides, head to Islands of Adventure. If you're after a milder experience of rides and attractions, Universal Studios is the place for you!
UNIVERSAL ATTRACTIONS

ATTRACTIONS YOU WILL PROBABLY ENJOY

Revenge of the Mummy
Officially named Revenge of the Mummy: The Ride is an enclosed roller coaster based on the Mummy film franchise, located at Universal Studios Florida, Universal Studios Hollywood,


TRANSFORMERS: The Ride-3D
The dark ride consists of motion platform-mounted vehicles which follow a 2,000-foot-long (610 m) track. Throughout the ride, screens up to 60 feet (18 m) high project 3D images of various Transformers characters as the Autobots attempt to protect the AllSpark from the Decepticons.
Harry Potter and the Escape from Gringotts
Harry Potter and the Escape from Gringotts is an indoor steel roller coaster at Universal Studios Florida, a theme park located within the Universal Orlando Resort.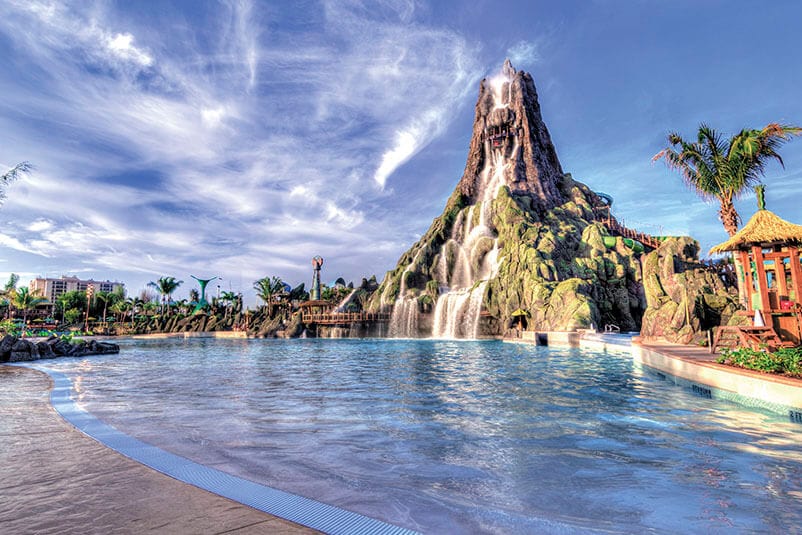 Universal's Volcano Bay
Water is Life. Life is Joy. That's the philosophy celebrated at Universal's Volcano Bay™ water theme park. It's the carefree attitude the fabled Waturi islanders have embraced on their Pacific isle for centuries.
Universal's Islands of Adventure™ Jurassic Park River Adventure™
Write one or two paragraphs describing your product or services To be successful your content needs to be useful to your readers. This scenic water cruise starts out innocently enough. You're gliding along in your raft, watching a baby stegosaurus and its mother share a moment.When out of nowhere, you're bumped off course and thrust into the ominous "restricted area" of Jurassic Park™. This is where they keep the other creatures. The dangerous ones. Suddenly, a T. rex stands before you. There's nowhere to turn.